Copy
Start at any page.

CTRL+A

to select all the text.

CTRL+C

to copy all the text.
Log into Speedwrite.

CTRL+V

to paste all the text.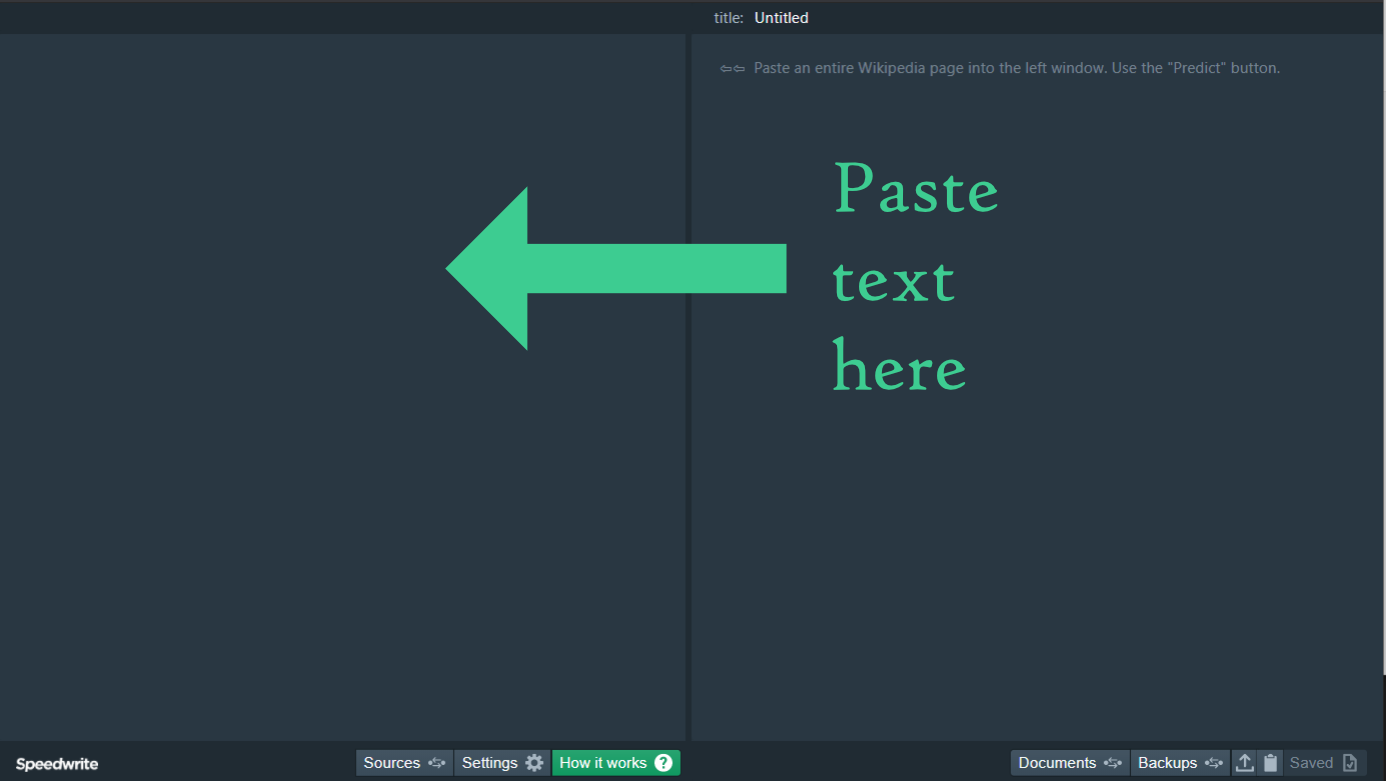 Predict
Hover over a paragraph with your mouse.

Click the blue button to predict.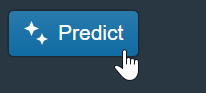 Correct
Speedwrite predictions may contain errors.
Fix errors before exporting text.